Healthcare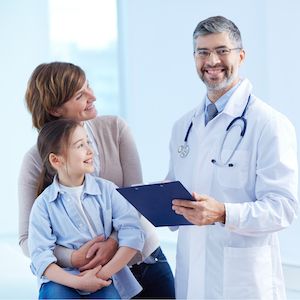 Picking a doctor is a personal experience for everyone, that's why it is important to establish a trustworthy image for your organization. NWPC will help you develop a brand that makes patients feel good about choosing your office. 
When you work with us you can be sure that we will give you the same care and attention you provide to your patients, and you'll never have to wonder if you made the right choice.
Check out the links below for more info on how we can take your facility to the next level. 
---