Retail & Storefront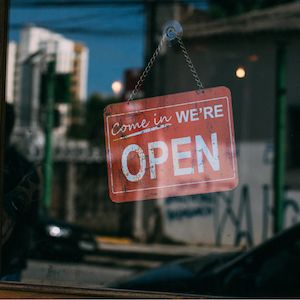 Developing an effective marketing strategy is a key factor in determining the success of your business. 
NWPC will sit down with you to identify your goals. From there we have the capabilities to handle everything from commercial printing to web design and even personalized video services. 
Promoting your store has never been easier, especially when you have our team in your corner!
Check out the links below for more info on how we can take your facility to the next level. 
---