Professional Services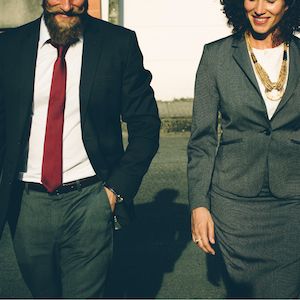 We understand that as a service provider you want to focus as much attention as you can on your expertise. Our team has over 30 years of experience working with service providers of all sizes. 
Because we can work collaboratively with small practices or marketing teams, we have established ourselves as a valuable asset to many offices. You can rest assured that you will receive personalized attention and service that make achieving your marketing goals a breeze. 
Check out the links below to get more info on how we can take your facility to the next level. 
---